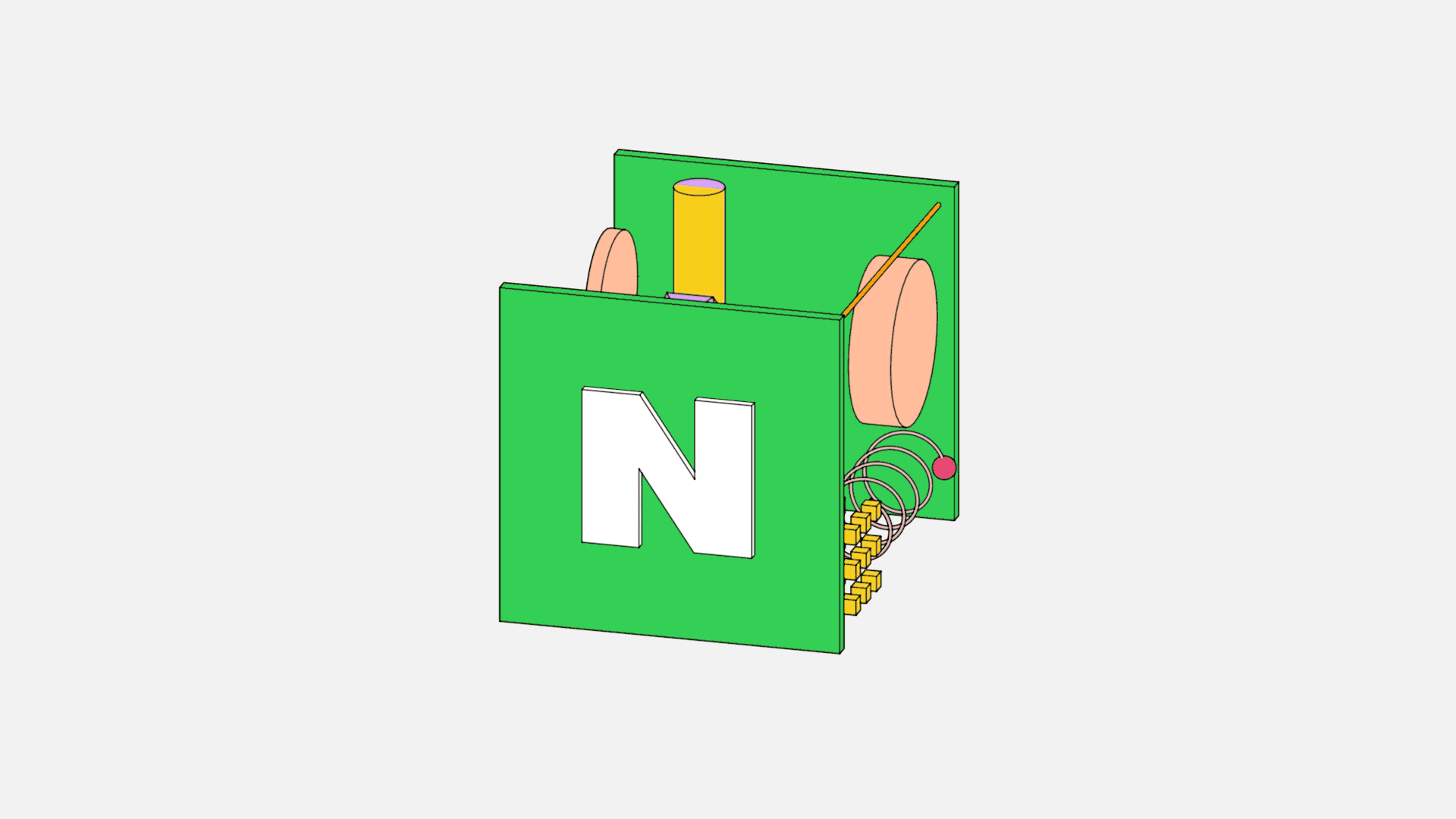 Creative Direction & 3D Motion Design
Kyunghoon Moon
2D Motion Design
Minhyung Lee
Illustration
Heekyung Kim
Jiyoun Lee
Official Video
NAVER App Lab
Description
NAVER App Lab is a mobile service that provides variety of experimental features for heavy users. The team I belong to creates a promotion film to introduce launching out this project.

My role was to make motions of some scenes that you can check the above animated gifs.


Copyright 2016 © NAVER Corp. All Rights Reserved.