Animation and Prototype, 2017
UI Interactions & Transitions ︎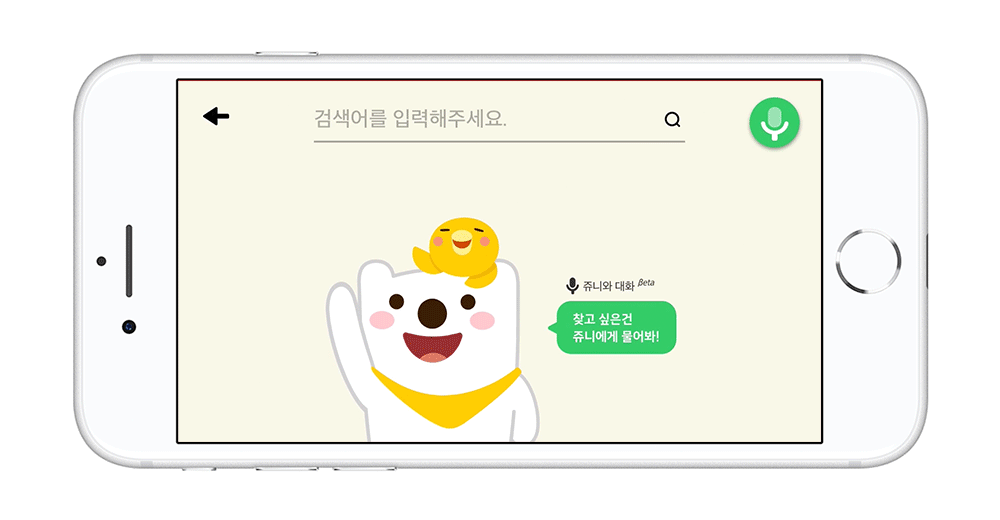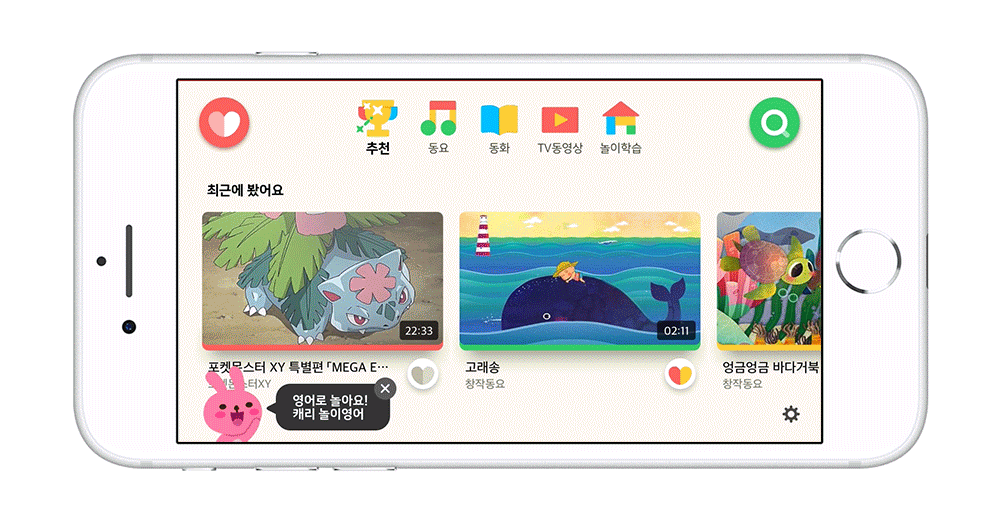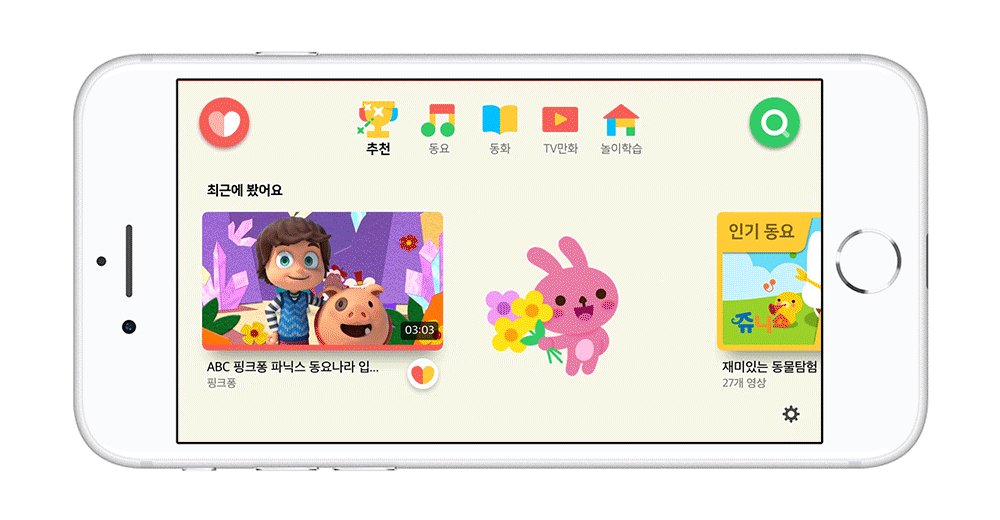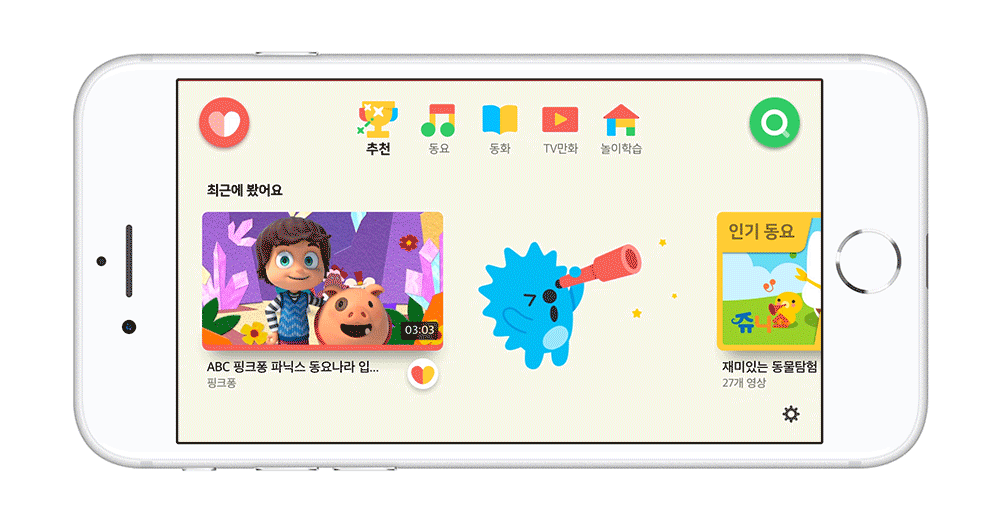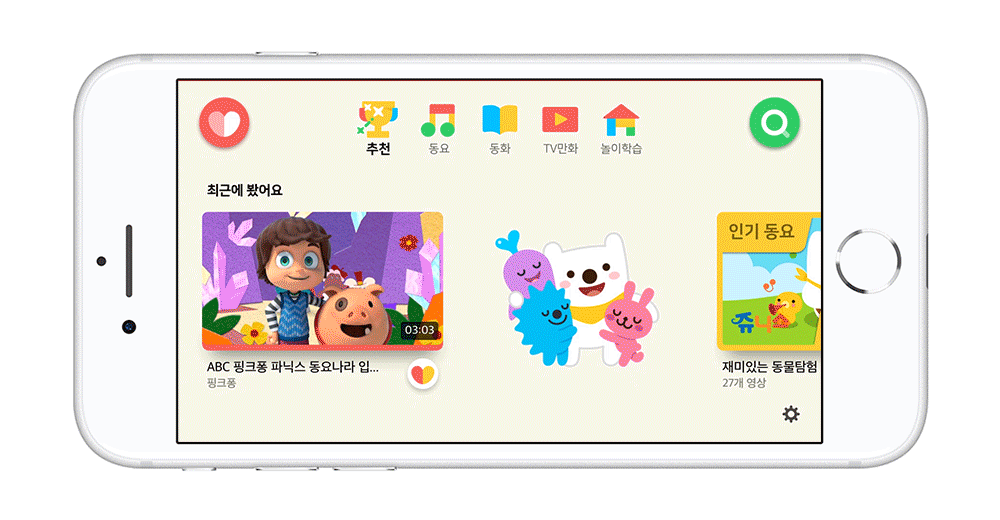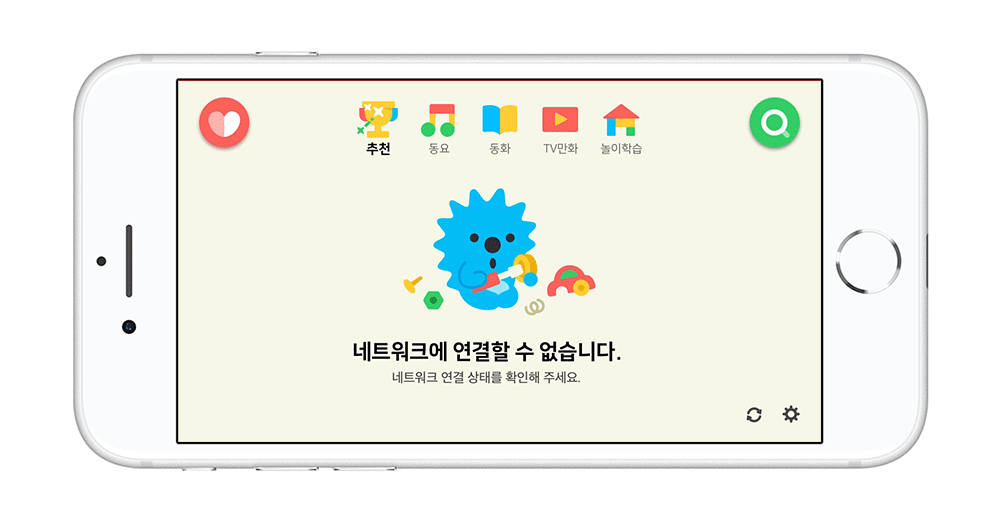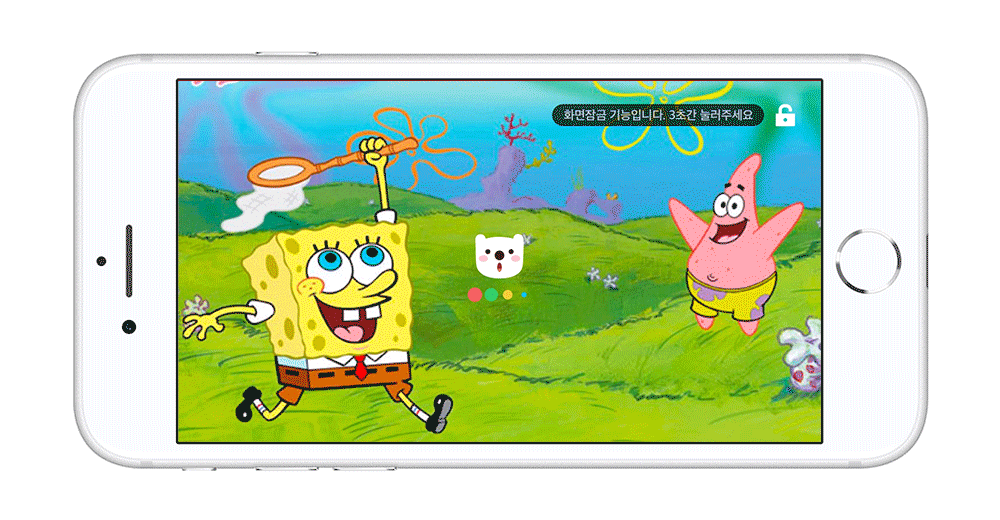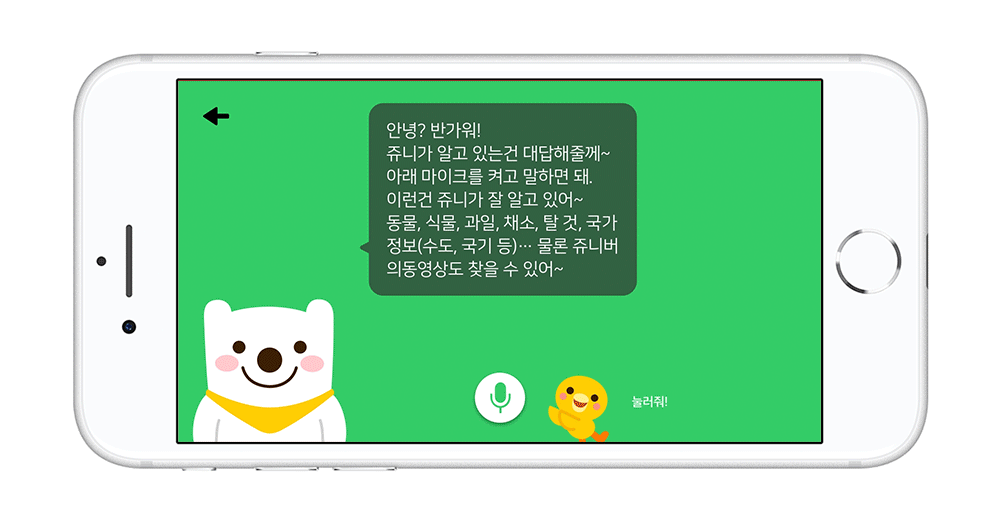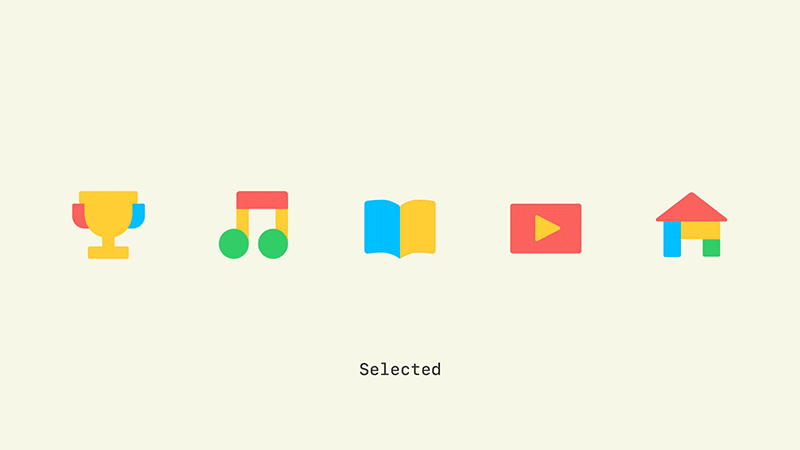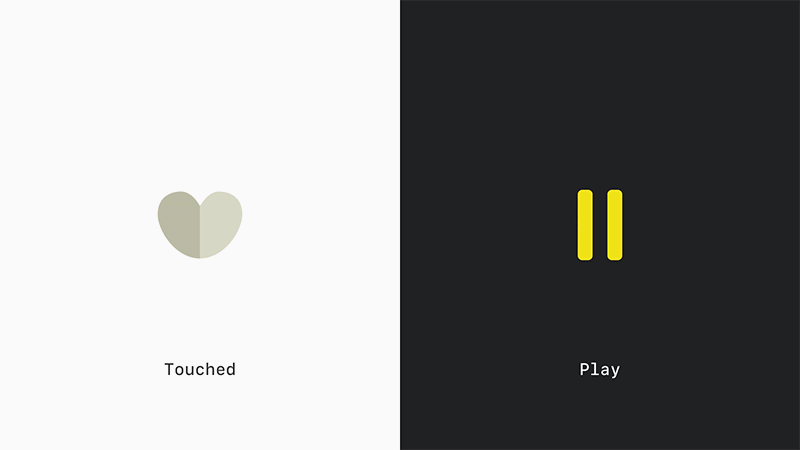 Motion Guide for Developers ︎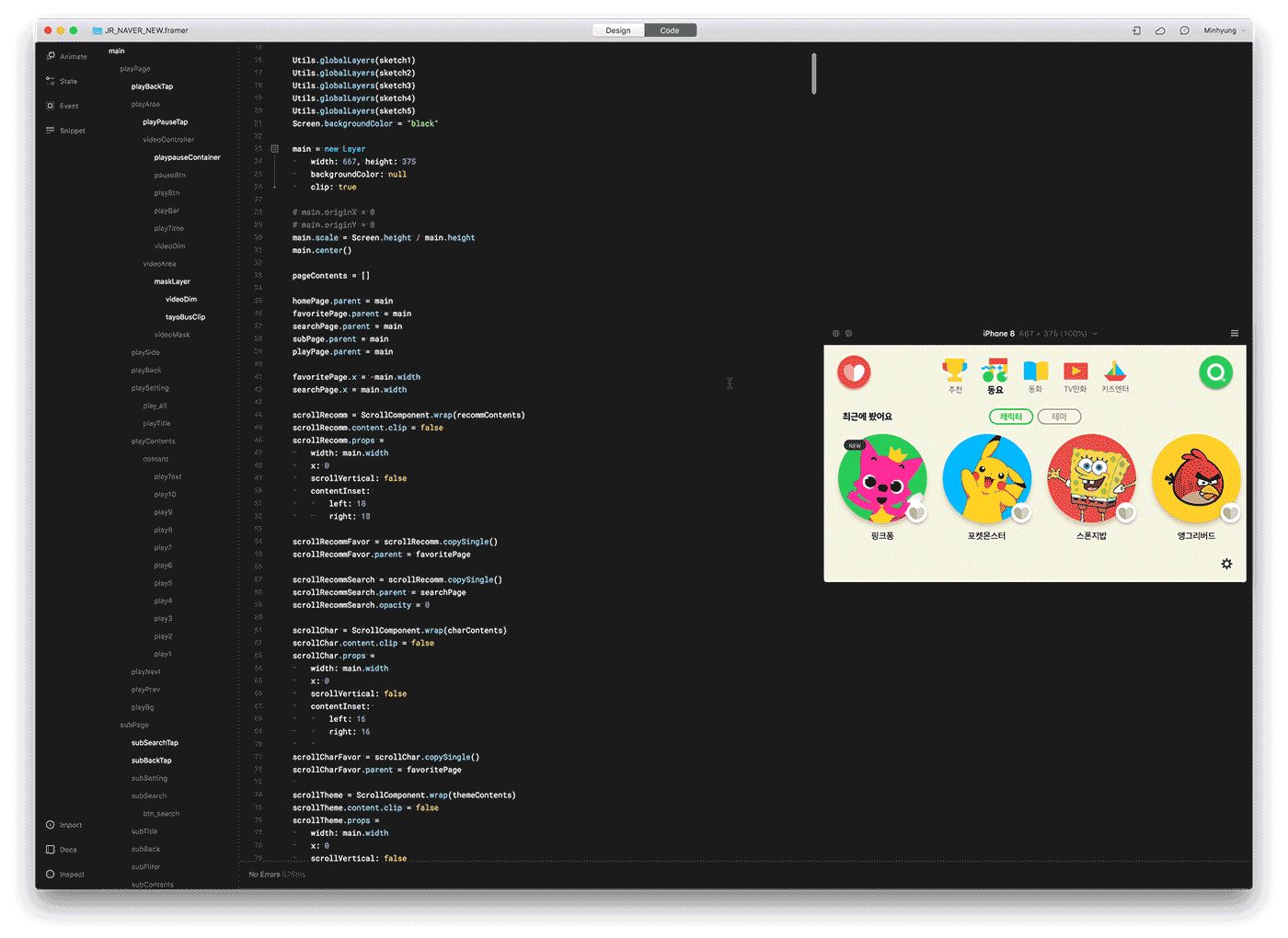 Interaction & Motion Design
Minhyung Lee

UI Design
Gahye Shim


Illustration Design
Hyunkyung Shin
Seunghui Lim

App Development
Hyunho Jin – iOS
Wonkyoung Lee – Android
Description
JR.NAVER is a video streaming app that provides cartoons and educational contents for children.

However, this app was too heavy for nowadays and needed to be update because it had built by Flash almost 10 years ago. So the redesign project had launched in 2017, I joined as a motion & interaction designer.

First of all, I persuaded developers to change the animations from Flash to Lottie which makes the animation happens via vector codes on Android & iOS.

With Lottie, the app performs much lighter than use of image files such as png sequence,also the process of development gets to be simplified.

All of the below character & icon motions are applied by Lottie, no image and video format of files at all. 🤖

DOWNLOAD APPLE STORE
DOWNLOAD GOOGLE PLAY


Copyright 2017 © NAVER Corp. All Rights Reserved.